Acrylic case for led watches!
A simple case that can be assembled without the use of mechanical and adhesive joints.
If you need a watch case or if you purchased a diy kit – Awesome Wall-mounted Digital Electronic LED Watch – "Female whim", then you definitely need this case.
Just 5 minutes is enough to assemble this case!
---
Watch case assembly.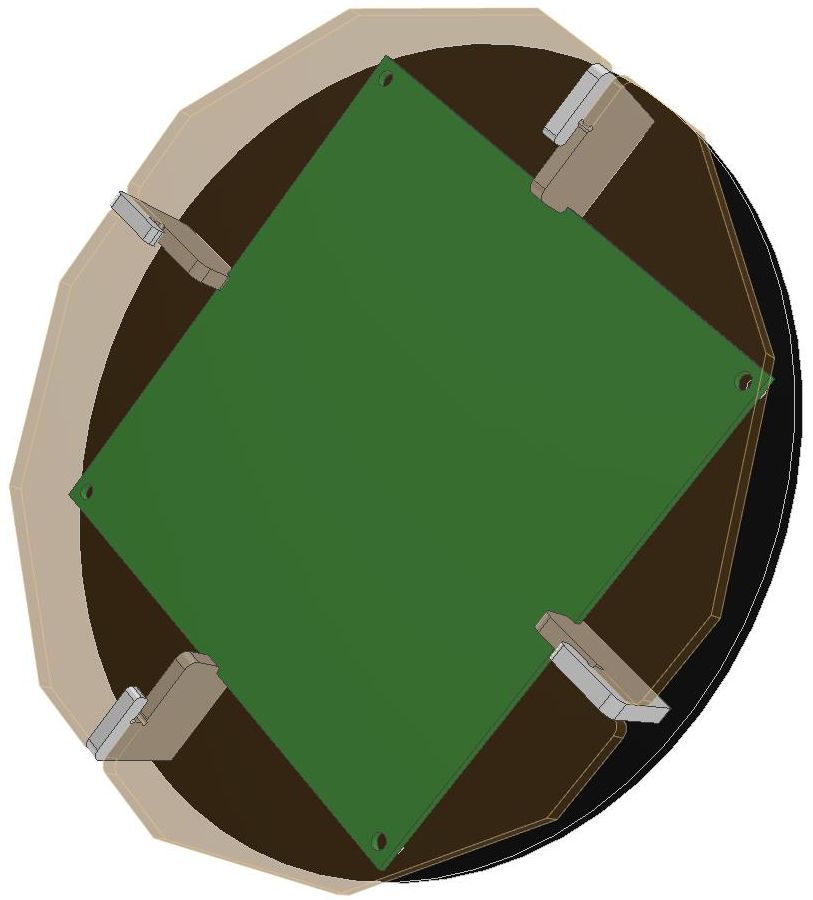 Before assembling, remove the protective film from the parts. Please note: when removing the film from the diffuser. This is transparent acrylic with tinting, do not remove the tint by mistake, only a protective film!
Reinstall the diffuser.
Then add two racks.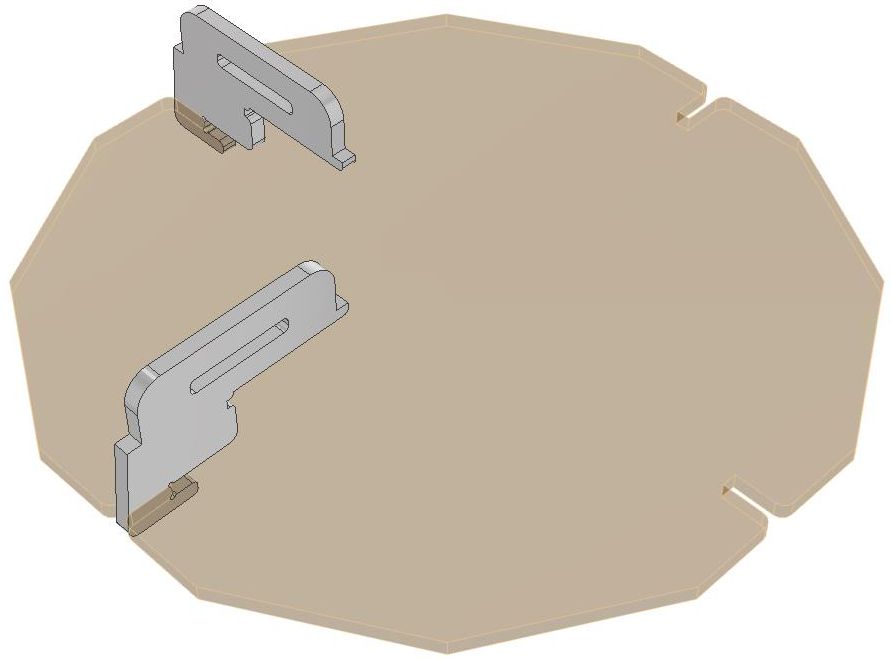 Insert the watch board.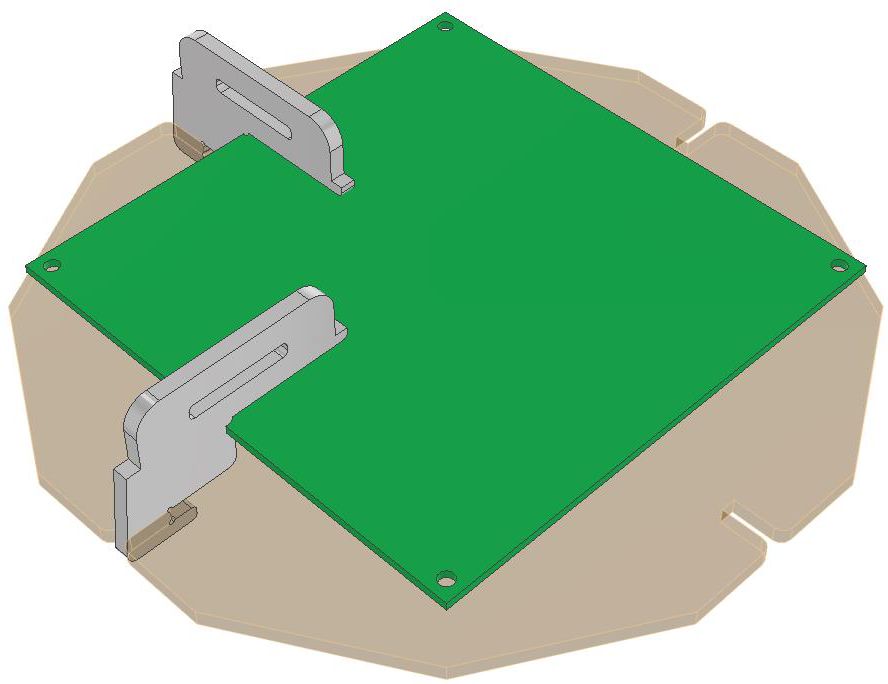 Install the remaining racks.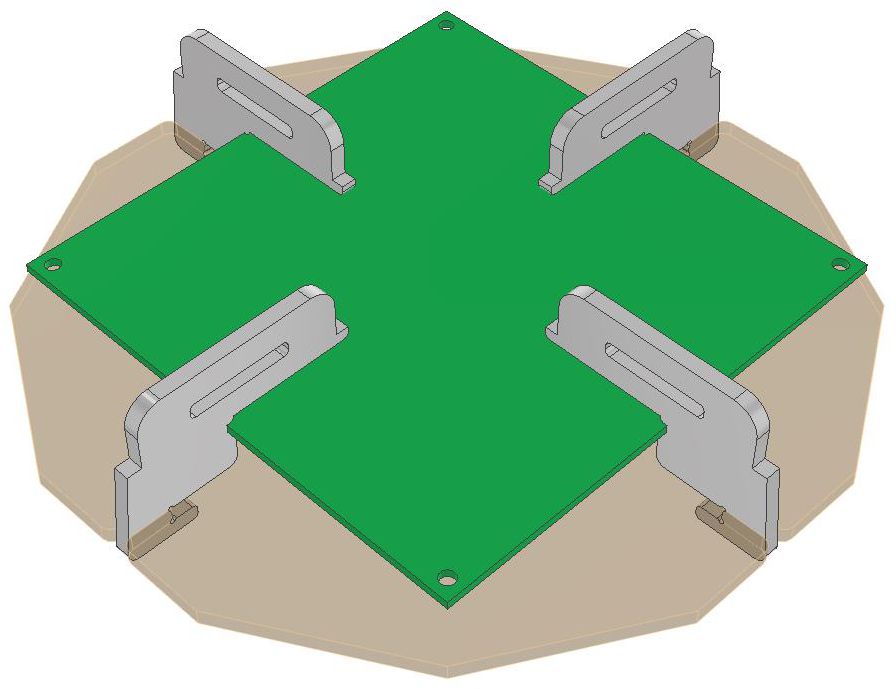 Install the base of the watch case.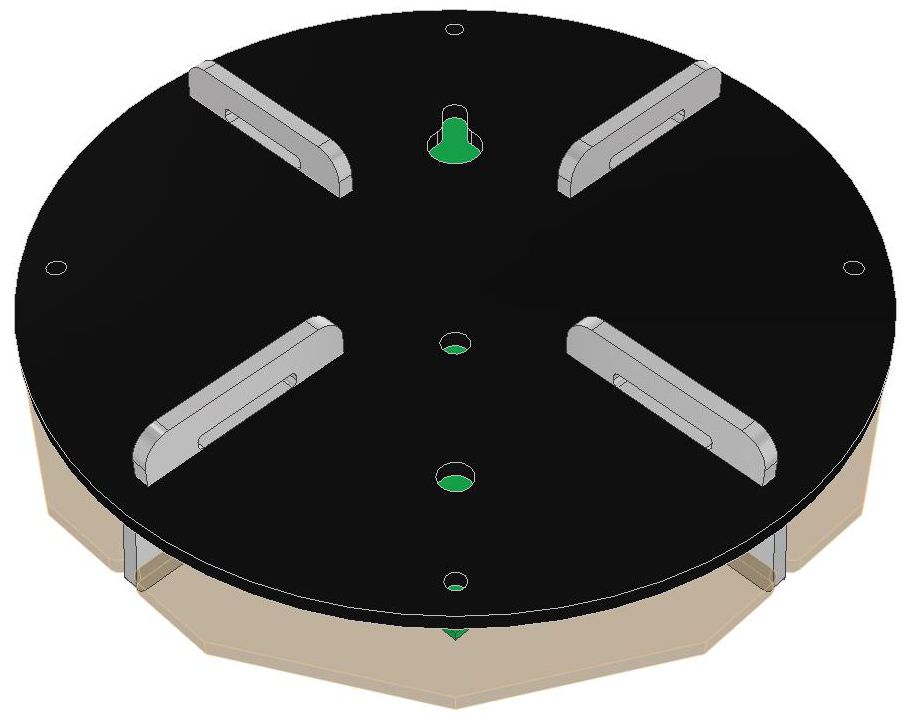 Set locks.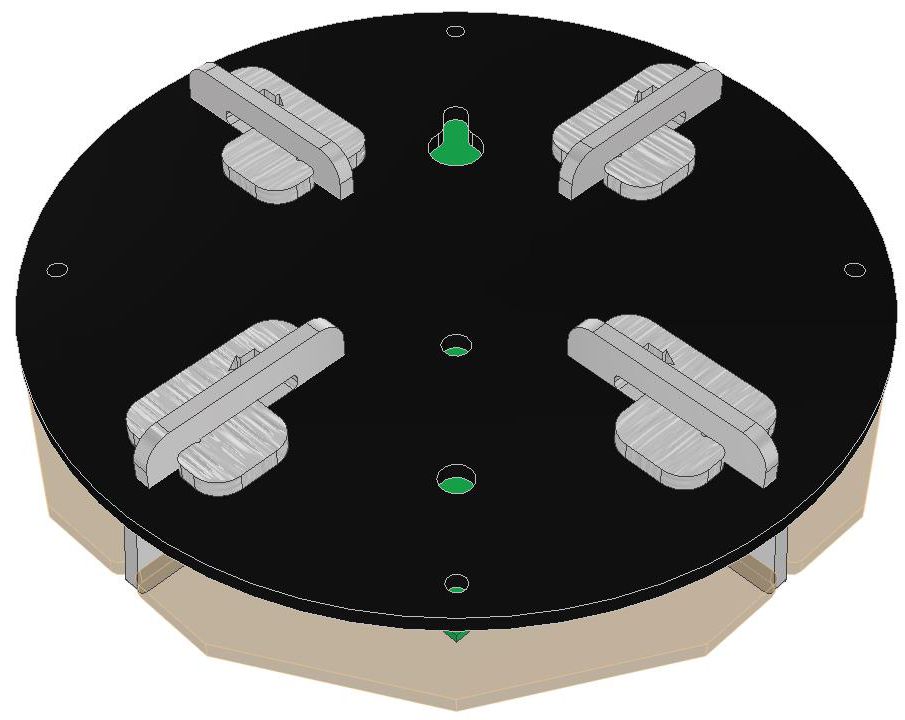 The case is assembled!…
---

Acrylic case for LED watches! – Assembly instruction. …
No tags for this post.